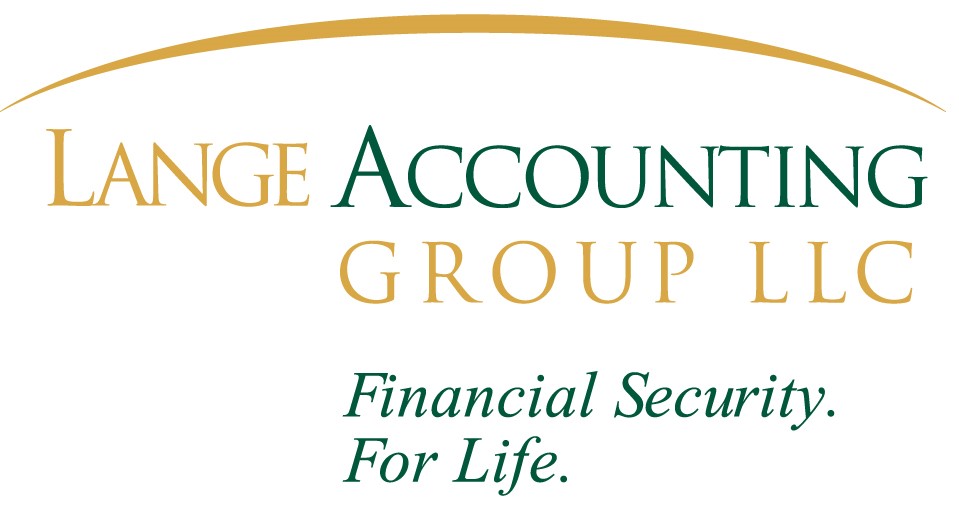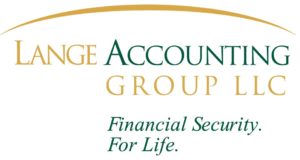 Wanted: Senior Tax Accountant
Experienced CPA who is extremely knowledgeable in individual income tax preparation using CCH Prosystem fx® tax software and has years of experience preparing and filing complex tax returns. Must have experience with meeting and advising clients.
Candidates should be personable (direct client contact will be part of the job), self-motivated, flourish in a fast-paced work environment, and interact well with a supportive team.
Responsibilities include:


• Individual tax preparation using CCH Prosystem fx® tax software
• Meeting with and advising clients
Requirements include:


• The ability to prepare 1040s without training (though you would have very knowledgeable CPAs who could help with difficult situations)
• Experience and comfort using elaborate spreadsheets
• A working knowledge of CCH Prosystem fx® tax software or a similar program
• An ability and willingness to pick up new skills quickly and work independently
• Courteous, upbeat, positive, and professional attitudes—positive client and potential client interactions are the lifeblood of our business
• Working well with all professional colleagues and our support personnel
• Openness to taking direction from senior management
Benefits
We offer competitive wages, a company 401(k) plan, medical, dental, and vision insurance, disability insurance, and life insurance. 
If you are looking for an exciting opportunity with a company that has grown and thrived for over 30 years and want to work directly with a small group of intelligent and dedicated professionals, we want to meet you.
Kindly send a resume, salary requirements, and a cover letter demonstrating why you are the best candidate for this job to:
Shirl Trefelner, CPA
Lange Accounting Group, LLC
2200 Murray Avenue
Pittsburgh, PA 15217
FAX: 412-521-2285
About Us
We are a 30+-year-old CPA firm that prepares 760 tax returns; a law firm that drafts wills and trusts and estate administration with 2,851 wills already prepared; a life insurance firm; and a registered investment advisory firm (RIA) that along with our strategic joint venture partners manages low-cost index investments. The RIA is our fastest-growing firm. The RIA works closely with different money managers, and we share clients and split fees. We have roughly $650 million under management and are growing at roughly $50 million per year.
This is a fun and fulfilling workplace. Our CPAs get involved with trusts, estates, and inheritance tax returns. It is much more dynamic and interesting than just preparing tax returns all year long. Our mission is to provide related and complementary services to our clients who appreciate our talents and our contribution to their long-term financial success. Our preferred candidate will be well compensated.
Serious candidates will take the time to explore our website, www.paytaxeslater.com. For extra credit, read one of our books, especially the very short book, The IRA and Retirement Plan Owner's Guide to Beating the New Death Tax.
Why Would You Want to Work for Us?
Wouldn't it be great to work for a company that provides services that you genuinely believe in? Lots of firms claim superior knowledge or service. We deliver. Our accounting firm has been in high demand for more than three decades. Meticulous, thorough, creative, and hard-working, our CPAs play a dynamic and respected role within our company.
Our law firm offers the best estate plan for traditional families, Lange's Cascading Beneficiary Plan™. If you don't believe us, you may believe some of the people who have given our bestselling book, Retire Secure!, glowing testimonials: Charles Schwab, Jane Bryant Quinn, Larry King, Roger Ibbotson, Burton Malkiel, Billie Jean King, and dozens more. The following nationally known estate attorneys also gave our books glowing testimonials: Natalie Choate, Michael Palermo, Martin Shenkman, Gary Lesser, and Steve Leimberg.
Our strategies have been quoted (with attribution) 36 times in The Wall Street Journal.
Our Roth IRA conversion strategies are the best in the industry. Our bestselling book, The Roth Revolution, also received the highest praise from the top IRA experts including Ed Slott, Natalie Choate, Bob Keebler, Barry Picker, and many more.
We are extremely ethical—true fiduciaries—and enjoy stellar client satisfaction and retention.
Job Security
We are a small firm, despite our many hats, and are looking for someone who will mesh with our top-notch team. Most of our employees have been together for many years. Our excellent staff is the best you are likely to find in the industry. Both our professional and administrative staff rarely turnover. The names and number of years our staff has been with us on a continuous full-time basis include Glenn Venturino, CPA, 33 years; Steve Kohman, CPA, 25 years; Matt Schwartz, Attorney, 18 years; Sandy Proto, Project Manager, 29 years; Donna Master, Bookkeeper, 19 years; and Daryl Ross, Paralegal, 20 years.
Kindly send a resume, salary requirements, and a cover letter demonstrating why you are the best candidate for this job to:
Shirl Trefelner, CPA
Lange Accounting Group, LLC
2200 Murray Avenue
Pittsburgh, PA 15217
FAX: 412-521-2285