Table of Contents
Please Allow Me to Introduce P.J. DiNuzzo
by James Lange, CPA/Attorney
For the last several years, I've written a lot about index investing and our involvement with DiNuzzo Index Advisors, Inc., our low-cost index investment wealth advisory partner. What I haven't shared with you is how P.J. and I met, and why I value our collaboration. P.J., the President and Founder of DiNuzzo Index Advisors, Inc., is a truly unique advisor and he provides immeasurable value to our clients.
Originally, I had two firms under the same roof—Lange Accounting Group, LLC that prepared tax returns and Lange Legal Group, LLC that prepared estate plans, including drafting wills and trusts for individuals. Though we always provided our tax and legal clients with cutting-edge tax strategies, we didn't offer money management services. I knew that what clients really wanted was a one-stop-shop. They needed an advisor they completely trusted, who understood their goals and dreams, who optimized their tax and estate planning, and who could combine all those great strategies with managing their money.
I started looking for firms to partner with and soon I found an excellent group of active money managers at Fort Pitt Capital Group, LLC. That relationship thrives to this day.
However, in time, research persuaded me of the value of index investing. From my research and partly upon the advice of Paul Merriman, I concluded that the best index funds on the planet were developed by Dimensional Fund Advisors (DFA). After some additional reading, I was extremely impressed with DFA, and I approached them to ask if I could become an advisor. They are very fussy in choosing the advisors they will allow to represent their funds. There are less than 2,000 of us approved by DFA to represent their funds, and they are a $500 billion dollar fund company.
They initially rejected me because I was also working with active money managers. Eventually, after reading my books and recognizing the quality of my recommendations, they approved me as a provider. Now, I needed DFA advisor who would be willing to enter into an arrangement like the one I have with Fort Pitt. I asked the people at DFA, "Who is your best advisor in Western Pennsylvania?" Without hesitation they answered, "P.J. DiNuzzo." After exercising due diligence on P.J. and his team, I had to agree with DFA's assessment. In 2010, P.J. and I entered into an agreement to provide our shared clients with the best in strategic tax, estate, and retirement planning along with world-class wealth management through Dimensional Funds Advisors and the DiNuzzo team.
I continue to be impressed by his commitment, work ethic, and professional integrity. But there is something else striking about P.J. that I, as a parent of a young adult, find both hopeful and inspiring. In my job, I encounter many parents who worry that their child's path to a successful career seems a bit circuitous to say the least. Well, P.J.'s story is one many of us can take to heart, and I thought our newsletter was an excellent place to share it.
It all started when P.J.'s paternal grandparents, Patsy & Rose, emigrated to the U.S. from Naples, Italy and his maternal grandparents, Joe & Ann, came to the U.S. from Warsaw, Poland.
Both of his grandfathers worked in steel mills. Joe worked for 40 years at the J&L Mill in Aliquippa, PA, and Patsy for 35 years at Crucible Mill in Midland, PA. Both sets of grandparents raised large but close-knit families. The families combined when P.J.'s father, Natale (the 11th oldest child out of 13), and his mother, Phyllis—whom P.J. often refers to as the "glue" who held it all together—were married in the steel town of Aliquippa. P.J.'s formative years were spent growing up in a large and loving family – counting his brother, cousins, aunts, uncles, and grandmothers (or the two greatest humans in the history of the world according to P.J.) as his best friends.
P.J.'s father, Natale, followed in his father's footsteps (as was the tradition) and went to work in the mills, but he wanted to get out of working in the mill and venture into the business world. In 1966, he bought a small convenience store and P.J.'s mother, a homemaker at the time, suddenly had a new "job." She opened the store each day with her sons, P.J. (age 8) and Mark (age 6), who then caught the school bus in front of the store. After school, P.J. and his brother returned to the store and spent their "free" time stocking shelves and sweeping floors. Clearly, P.J. learned the value of hard work at an early age. On the weekends, P.J. served as an altar boy for the local Roman Catholic Church.
After 25 years of work at Crucible Mill in Midland, P.J.'s father decided to train as a butcher and the convenience store expanded to include a butcher shop. Then, in 1972, they sold the store and opened a restaurant that included a bar, banquet facility, and even a motel. This family business was open all day, every day. "Family business" being the operative words. P.J. mowed the grass, stocked shelves, washed dishes, bussed tables, and even served as a bartender. He fit all this in, while keeping up with his school work and playing football—he even made the PA All-State Football team in high school.
After high school, he was offered a minor league baseball contract with the Houston Astros, but a college education was his goal. He attended Indiana University, a Big Ten University, on a football scholarship and played under Head Coach Lee Corso (now an ESPN college football analyst). Two years later, P.J.'s dad suffered a major heart attack, so P.J. came home to play football at the University of Pittsburgh under Jackie Sherill, Jimmy Johnson, and Foge Fazio; he recognized that his family needed the extra support that he could provide by being closer to home. But the challenges of helping the family business, which began to suffer when his father's health declined, took a toll, and P.J. made the difficult decision to drop out of college to help his mother. The restaurant was in debt, due to a failed business venture (a boat marina). After his father died at the young age of 54, it took P.J. years to work his mother out of the mountain of debt with which she was saddled. But, this experience truly brought home the value of making good financial planning decisions. Clearly a formative experience that set him on a new trajectory.
After working 6-7 days a week for approximately 20 years, P.J. knew that he wanted to restart his career down a different path. Always being strong quantitatively, good with probability and statistics, and with excellent interpersonal skills, he decided to help others by becoming a wealth advisor.
Ultimately, he received his BS in Business Administration from Geneva College, his accounting certificate and MSTX (Masters of Science in Tax Law) from Robert Morris University, and his MBA from the Katz Graduate School of Business at the University of Pittsburgh.
P.J. opened DiNuzzo Index Advisors, Inc. in 1989 with no clients and $0 under management and now the firm's client base trusts them with over $600 million. P.J. has devoted his entire professional career to indexing/efficient market theory, retirement planning, and he shares my enthusiasm for educating the public on finances and financial planning. He was approved as one of the first 100 Advisors in the United States with Index Research/Development Leader, Dimensional Fund Advisors (DFA) in the early 1990s. DiNuzzo Index Advisors, Inc. has been consistently ranked as one of the top 500 firms in the country by multiple national publications.
P.J. is a member of the Financial Planning Association (FPA), Estate Planning Council (EPC) of Pittsburgh, American Institute of Certified Public Accountants (AICPA), Pennsylvania Institute of Certified Public Accountants (PICPA), AICPA's National CPA Financial Planning Insights Panel, and The National Association of Tax Professionals (NATP). In 2014, P.J. became a member of The Pittsburgh Society of Investment Professionals (PSIP).
As you can see, I got lucky when I found P.J. He is among the hardest working men in the business, and he has earned every one of his accomplishments.
P.J. still lives in Midland, PA with his fiancée, Renee, and his mother, Phyllis (who he invited to live with him over ten years ago after a knee replacement and open-heart surgery). He also maintains a residence on Pittsburgh's Southside. He has three wonderful sons, Nicolas, Michael, and Patsy. His son, Nicolas, is a Catholic elementary school teacher and heavily involved with the Humane Society and community in Monaca, PA. Mike and Patsy are both in the world of finance. Patsy, a Certified Financial Planner (CFP), lives in Arlington, VA and works as a Financial Representative with Fidelity Investments, and Mike, also a CFP, lives in Pittsburgh and works with his dad as a wealth advisor. Strong family ties. Between the convenience store, restaurant, and DiNuzzo Index Advisors, Inc., P.J. has worked, virtually daily, with his family for over 50 years. As a matter of fact, at age 87, his mom still comes into the office two afternoons a week to answer phones and greet clients.
P.J. leads a faith and family-oriented life and participates in as much charity and faith-based community events as possible. He is a member of the Investment Committee on the Endowment Board for Valley Care Associates, a non-profit organization providing adult day care, home safety consulting, and physical modifications for the elderly in Allegheny and Beaver Counties. He also serves as a Finance Council Board Member for St. Blaise Church. He is a volunteer and supports Habitat for Humanity, Red Door Program for the homeless, and is committed to his churches in Midland and on Pittsburgh's Southside.
So, when I hear parents worrying about their kids facing some adversity, or taking a non-traditional path, I think of P.J.'s story. Maybe their somewhat circuitous route will also lead them to discover what they really love, and at that point if they work as hard as P.J. has, they will find success and hopefully happiness too.
These last seven years of partnership have brought a lot of good lessons and great opportunities to both of our companies, and we are eagerly looking forward to the next seven years.
I hope all of you get the chance to meet P.J. and his team. If you'd like more information about our relationship and the work we do together, please contact our office at 412-521-2732.
---

SOS: Save Our Stretch! Stop the Sneaky Tax!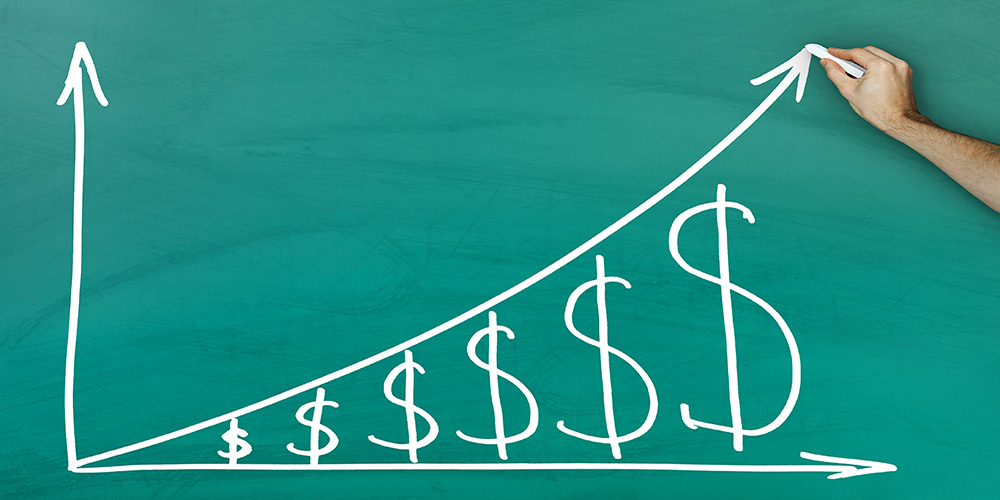 Sign our Petition to STOP Washington's Planned Trillion Dollar IRA Sneaky Tax at www.stopthesneakytax.com.
Join our Facebook Group for breaking news and updates at www.saveourstretch.com.
Chances are, if you are a loyal reader, you are aware of last year's Senate Finance Committee's 26-0 vote to eliminate the Stretch IRA. We believe that this shattering change will be included in the tax reform bill percolating in Congress. Potentially, we could see the end of the stretch IRA by the end of the year. We're calling this the Sneaky Tax, because unless you're a regular reader of Congressional Committee reports, you might not even know it was recommended. Almost no one in the financial industry is talking about it. We have been working on solutions and writing our clients and friends to warn them. Now, we are stepping out of our comfort zone to mobilize people to actively protest implementing this Sneaky Tax which will kill the stretch IRA—an incredibly useful estate planning tool. This new law would be absolutely devastating to so many families across the country, our clients included, that we can't just sit by and watch it happen.
Please consider going to www.stopthesneakytax.com to add your name to the list of people who are unhappy with this proposed new law and send an email to your Congressmen asking them to say NO to the sneaky tax. You can also keep up to date with what is going on with this law by joining our new private Facebook group: SOS: Save Our Stretch! Stop the Sneaky Tax! You can join the group by going to www.saveourstretch.com. For a limited time, joining the Facebook group will entitle you to a free Advance Reader Copy of Jim's newest book – The 5 Greatest Tax-Saving Strategies for Protecting Your Family from the New Tax Law.
---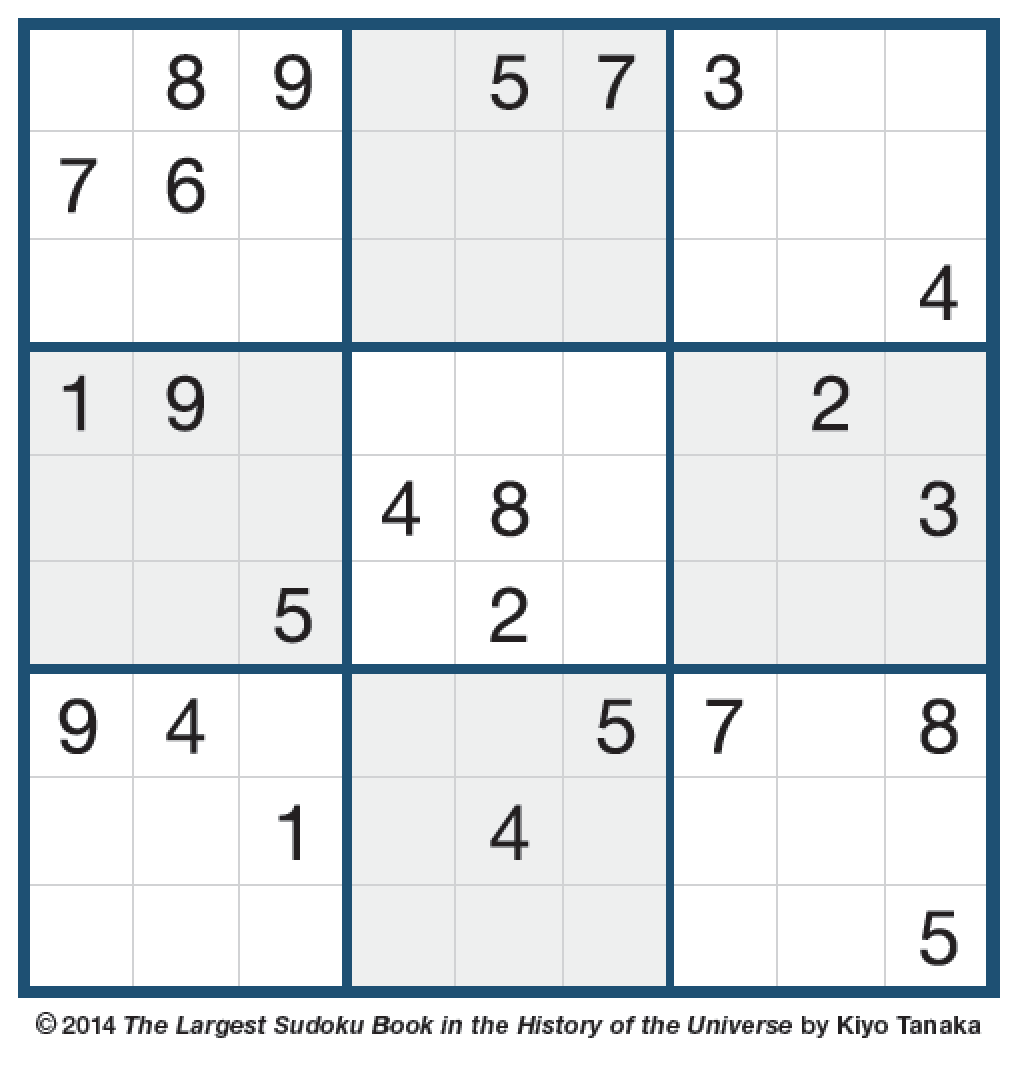 ---