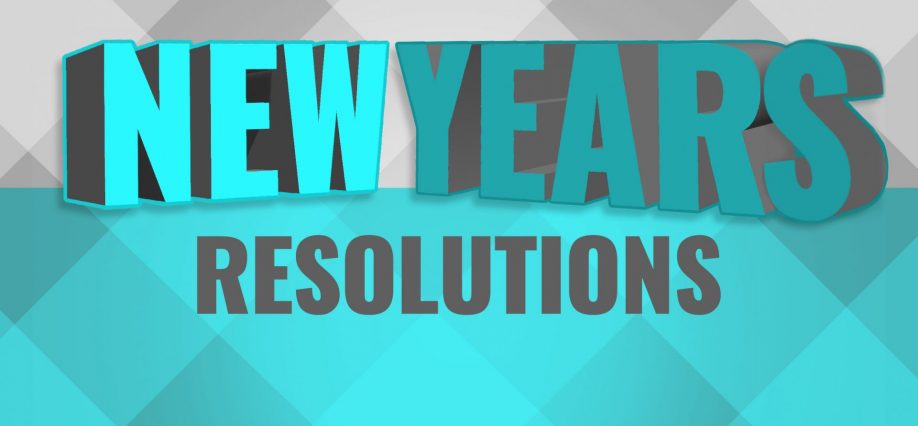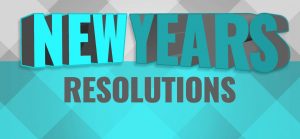 Most New Year's resolutions fail. The problem is that we set goals that require our continued attention and effort. You will have a better chance of putting success on autopilot.
My wife, Cindy, and I know we should be doing resistance training at least twice a week. Neither of us, left to our own devices, would do it. So, we hired a trainer who comes to our house twice a week and trains us for an hour each. He rings the bell. I go first for an hour, then Cindy and we get it done.
We know we should eat healthy home-cooked organic food that is uniquely suited to our own health situations. Neither of us has the time or interest to shop and cook. So, we hired a cook who shops and cooks for us twice a week. In both cases, we put success on automatic.
Are all your financial affairs in order? Are you getting the most out of what you've got? Taking care of finances could be a great resolution that you can achieve this year. You can put financial success on automatic when you find the right team you can trust.
Our team of CPAs, estate attorneys, and money managers help our clients retire securely, cut taxes, and get the most out of what they've got. Then, we help them pass on whatever is left using strategies to minimize tax losses for their heirs.
Working as a team, our CPAs, estate attorneys, and money managers optimize individualized plans and strategies for the benefit of our clients. Our CPA firm develops a personalized "master plan" by running the numbers with you in the room while we are doing it. Developing a master plan provides an in-depth analysis of a client's options and possibilities:  How much money can you afford to spend without worrying about running out of money?  How much and when should you convert your IRAs to Roth IRAs?  Does gifting make sense and if so, in what form, how much, and when?  What is the optimal Social Security strategy for you?
You will receive a big-picture perspective. For instance, we may discover that a client who assumed he had to work an additional five years has sufficient funds to retire tomorrow. Perhaps he will choose to continue working but on his own terms. Observations like these can and have been life-changing and liberating.
Our law firm prepares wills and trusts[1]using what we think is the best estate plan there is for married couples with IRAs and retirement plans.
We do not manage investments internally at Lange Financial Group, LLC because we recognize that managing money is beyond the scope of our expertise. Happily, we found our primary collaborator, DiNuzzo Index Advisors, Inc., right in our backyard. They are a first-class organization that uses what we believe are the best low-cost index funds on the planet:  Dimensional Fund Advisors. Individual investors can only access Dimensional's strategies through a select group of financial advisory firms, and DiNuzzo Index Advisors, Inc. is included in that select group. They have become our main resource when it comes to professionally managed portfolios for new clients.
P.J. DiNuzzo has put together a superb team of CFPs, ChFCs, CPAs, MBAs, and financial advisors, who have been serving their clients brilliantly since 1989. Their process is in-depth and impressively client focused.
We think this multidisciplinary approach is a win/win/win.  It is a win for us because we love to run the numbers and develop a master plan and when implemented, it helps clients retire securely, and wisely pass assets on. It is a win for DiNuzzo Index Advisors, Inc. because they manage money, which is what they are best at doing. The biggest win, however, is for the client.  You get our master plan as well as comprehensive retirement and estate planning and integrated money management using low-cost index funds all for one low fee of between 50 basis points and 1%. We enjoy a 96% client retention rate with the mutual Lange/DiNuzzo clients, and our feedback indicates that our clients find excellent value in our combined services.
If putting your finances on autopilot for success sounds attractive, give Alice a call at 412-521-2732 to see if you would be a good fit for our services.
[1] Preparing wills, trusts, and IRA beneficiary designations are only available for Pennsylvania residents.  Investment advisory services are available to clients in Pennsylvania, Florida, New York, Ohio, Virginia, and California.