---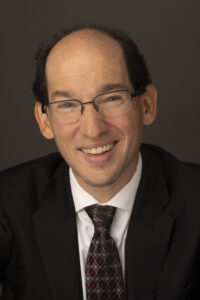 Matt has been practicing law since 1997. Since 2003, Matt has been working with the Lange Legal Group clients to implement sophisticated estate plans with a strong emphasis on tax-savvy planning, particularly with clients with significant retirement accounts.
A combination of technical knowledge, empathy for his clients' personalized situations, and the ability to create individualized tailored solutions is what has allowed Matt to excel as the lead attorney at the Lange Legal Group.
When Matt is not working, he enjoys spending time hiking with his wife, Beth, connecting with friends and family, and exercising.