The thing that used to keep my wife, Cindy, and I up at night was: "What is going to happen to our daughter when we die?" (Our daughter has dysautonomia and will never be able to work.)
In response, I put together a dream team of experts to write a Special Advisory Report that contains the best and most concise information available on how to protect a child with a disability both before and after their parents are gone. We believe reading and implementing the strategies in this report can literally be life changing both for you and your child.
Our report has received glowing praise from some of the top experts in finance, including the following testimonial from Burton Malkiel, Professor of Economics, Princeton University and author of A Random Walk Down Wall Street. For more reviews, please visit https://DisabledChildPlanning.com/Praise/.
"Combining warmth and compassion with functional hard-headed advice, the dream team of Jim Lange, Deborah McFadden, and Julieanne E. Steinbacher have provided families of children with disabilities with the guidance they need to achieve financial security." — Burton G. Malkiel
The Special Advisory Report — Highlights Edition is on page 2 of this newsletter. It is accompanied by biographies of Jim, Deborah and Julieanne. If you find the material contained within the report to be of value, please send it to other parents and be sure to request our free 56-page version of the report at DisabledChildPlanning.com.
Asking for a Favor...
Help Improve the Lives of Parents of a Child with a Disability
I'm asking you to kindly share the information contained in the Highlights Edition of our Special Advisory Report (inside this newsletter) on your social media outlets to help us spread the word. On the bottom of page 3, you will find suggested posts for Facebook, Instagram and Twitter that I hope you will find helpful.
Please visit DisabledChildPlanning.com/Share to copy/paste the image for sharing.
I hope our suggestions help you promote the free Special Reports and reach more parents who could benefit from this critical information. Thank you for using your platform to make a positive impact.
With sincere gratitude,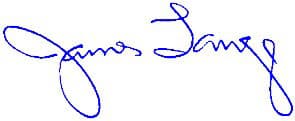 James Lange
CPA/Attorney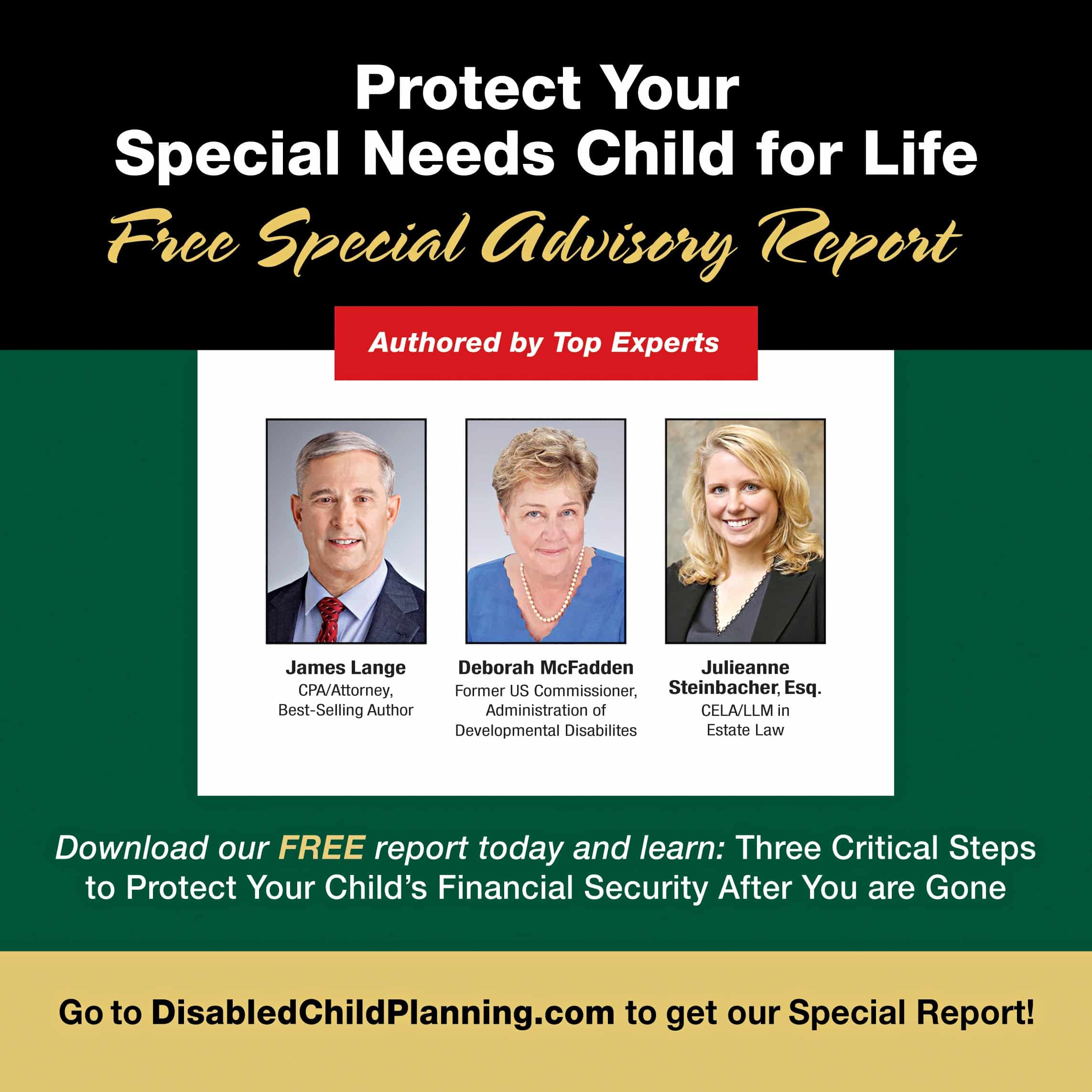 For Facebook and Instagram, we developed the post below. Use the image and copy as is or make any changes that you would like.
James Lange, CPA/Attorney has made it his mission to advocate for children with a disability. And these free Special Reports, both the one-page Highlights and the 56-page version, have by far the best strategies and information I have ever seen for any parent who wants to protect and empower their child with a disability. Combining multiple strategies from three experts in the field, you couldn't find better information anywhere to help you provide for your child's long-term financial security. Take action, and put your fears and anxieties on the sideline.
To access the reports for free, please go to DisabledChildPlanning.com and please share
the information with everyone you know who needs it. #disabilityadvocate #disabilityadvocacy
#specialneedsplanning #financialplannig
For your Twitter post, consider using either of the following options:
Option 1: James Lange, CPA/Attorney is passionate about empowering children with disabilities. This free Report by 3 experts provides critical information parents can use to secure their child's financial future. Visit: DisabledChildPlanning.com #disability #advocacy #financialplanning
Option 2: James Lange, CPA/Attorney is passionate about empowering kids with disabilities. This free Special Report has critical information for parents who want to act & secure their child's financial future. Get your copy at DisabledChildPlanning.com #disability #advocacy #financialplanning
Click here to download the social media image above!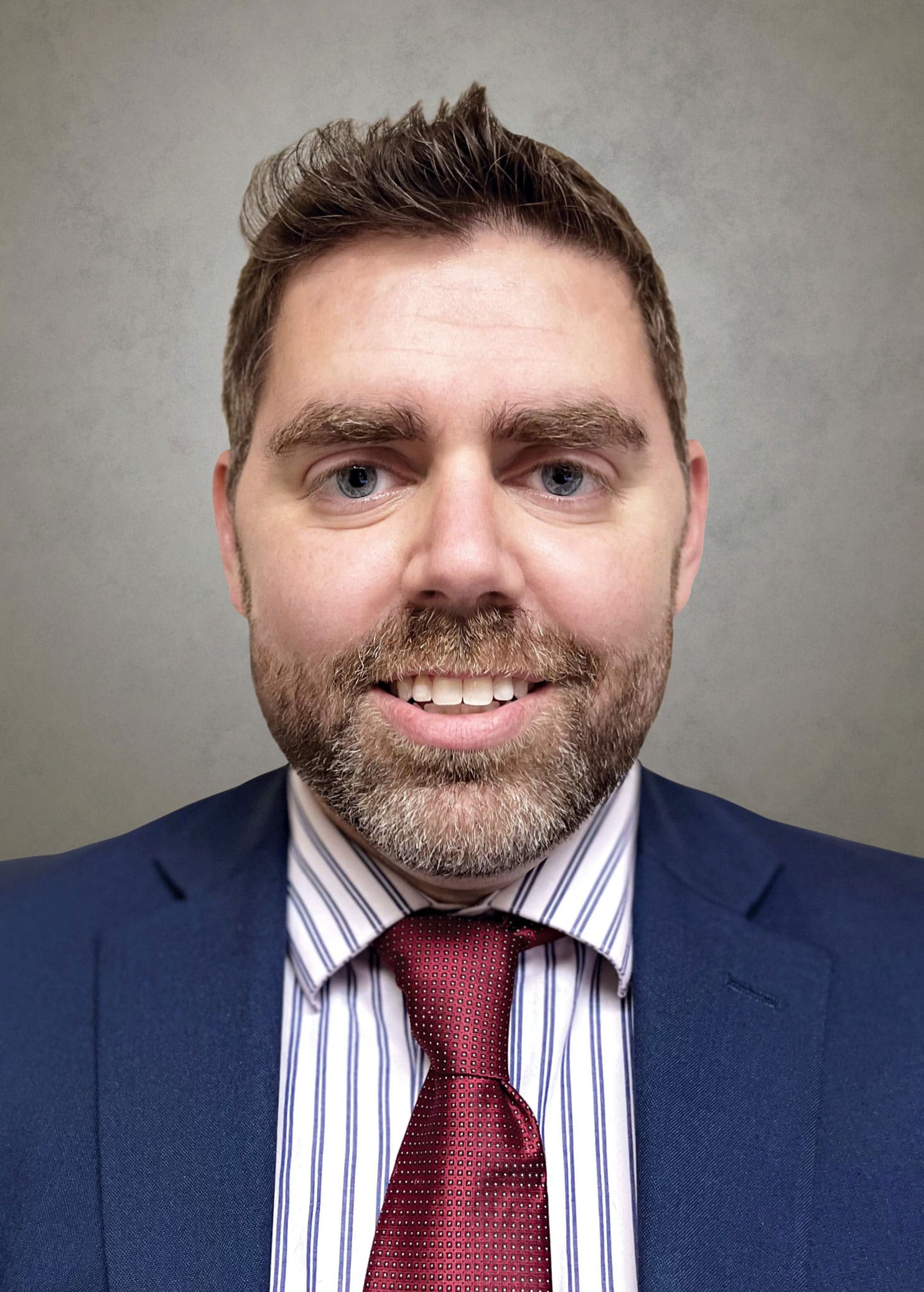 Lange Employee Spotlight
We are pleased to introduce... Jeremy Bucklew,CPA
Jeremy Bucklew, CPA joined Lange Accounting Group in November 2022. Previously, he worked for Henry Rossi & Co. in Monroeville for nine years, preparing accounting reports and tax returns for a wide variety of businesses and high net worth individual tax clients.
Jeremy enjoys helping people. He also loves tax planning which makes him a great fit for our clients. He valued the client-facing opportunity at Lange Accounting Group and is excited to play his role in both pro-active tax planning as well as keeping our clients in tax compliance and providing them peace of mind in retirement. He recognizes the importance of and has a genuine interest in the best strategic solutions that save clients taxes, and he found a great fit with us.
Jeremy benefited from one-on-one training with Glenn Venturino, CPA before he retired. When needed, Glenn continues to help him.
He graduated from the University of Pittsburgh in 2011 with a BS in Accounting and has been a CPA since 2014.
Jeremy and his wife, Hannah, live in North Huntingdon and enjoy the outdoors, traveling, and spending time with their friends and family.
Special Advisory Report for Parents of a Child with a Disability
Three Critical Steps to Protect Your Child's
Financial Security After You are Gone
by James Lange, CPA/Attorney, Deborah L.McFadden, and Julieanne Steinbacher, Esq.,LLM
My daughter Erica has a disability that will prevent her from providing for herself. My wife and I worried endlessly, as do most parents of a child with a disability, about ensuring her safety and prosperity after we are gone. Using just three strategies, we took care of that worry.
Consequently, Erica will have close to an additional $1.9 million dollars measured in today's dollars to support her over her lifetime. Using the same strategies, someone with a $500,000 IRA can provide their child with an additional $239,000.
The Three Strategies are:
1. We formally established Erica's status as disabled.
This can be achieved after a successful processing of a Social Security Insurance (SSI) or Social Security Disability Insurance (SSDI) application. This critical step is what qualifies her as an Eligible Designated Beneficiary (EDB) thus enabling her to stretch distributions from the inherited Roth IRA and IRAs over her lifetime. For a successful SSI application, Deborah suggests three keys:
First, use the language of "I CAN'T" in your application, specifically describing what your child cannot do. Second, include letters from your child's doctors that explain how their disability prevents them from performing the activities of daily living.
Finally, keep in mind that SSI has asset limits, so your child can only have ready access to up to  $2,000.
If you submit the application the month after your child turns 18, the Social Security Administration won't include your income or assets in the application, provided you do not have any joint bank accounts with your child.
2. We optimized our Roth IRA planning.
Roth IRA conversions can make the biggest difference for many families with a disabled child. $1,297,500 of the $1,890,544 savings for Erica came from us doing Roth conversions and
contributions.
3. We drafted an optimized estate plan with appropriate wills, trusts, and IRA,401(k), and Roth IRA beneficiary designation forms. We drafted a trust that allows the trustee to "stretch" the inherited Roth IRA over Erica's lifetime. To do that, the trust must be drafted to meet four specific technical conditions. If even one mistake is made and the IRS looks at it, it will trigger a massive
tax acceleration for the beneficiary. An error of this type will jeopardize all your efforts to protect your beneficiary.
Additional Ideas:
We are also taking measures to ensure that our estate is administered

appropriately after our death.

Consider a Special Needs Trust that allows your child to receive

benefits from your inheritance without jeopardizing his/her

eligibility for government aid.

Use an ABLE account—a tax-free savings account that can fund

disability expenses—to save and invest money for your disabled

child without affecting eligibility for government benefits. An

ABLE account is somewhat like a Section 529 Plan.

Plan for your child to inherit certain 401(k), 403(b), or other

types of non-IRA retirement plans. In some situations, you can

have your child convert the balance or a portion of the inherited

retirement plan to an inherited Roth retirement plan. This little-

known strategy is particularly profitable if you are in a high

income-tax bracket and your child will be in a low tax bracket.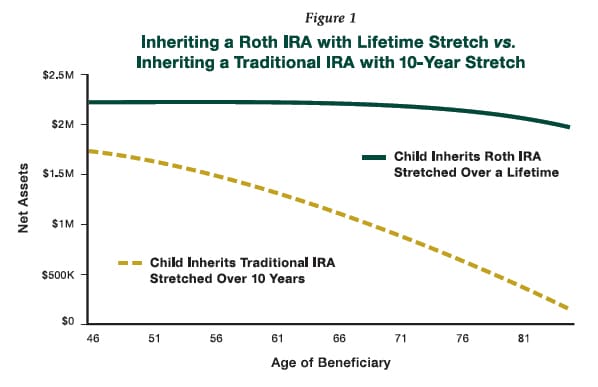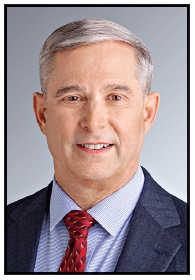 James Lange, CPA/Attorney/Registered Investment Advisor:
Jim Lange's tax and estate planning strategies have been endorsed by The Wall Street Journal (36 times). He has written 8 best-selling financial books that help IRA and retirement plan owners get the most out of what they've got. Some of his books have been endorsed by the country's top experts including Charles Schwab, Burton Malkiel, Larry King, Jane Bryant Quinn, Roger Ibbotson, Ed Slott, Bob Keebler, Larry Swedroe, Stephan Leimberg, and 50 more.
Jim's registered investment advisory firm helps oversee $950 million in assets under management. Jim's estate planning law firm has completed 2,951 estate plans including wills, trusts, and beneficiary designations of IRAs and retirement plans. His CPA firm prepares 760 tax returns annually.
Having Roth IRA conversion and SECURE Act expertise was critical in developing Jim's solution for his daughter and this report.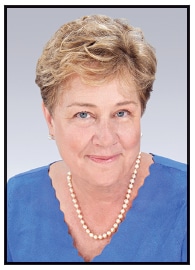 Deborah L. McFadden, Former US Commissioner of Disabilities:
Deborah McFadden was appointed by President George H.W. Bush as U.S. Commissioner of Disabilities and was instrumental in the writing and passage of the Americans with Disabilities Act.
For years, she has been recognized as one of, if not the top expert in the country helping individuals with disabilities qualify for SSI, SSDI, and other crucial resources. She is the mother of two USA Paralympic athletes.
One daughter, Hannah, is ranked third in the world in rock climbing. Her other daughter, Tatyana has won 20 Paralympic medals including eight gold medals. Tatyana is one of, if not the most honored, and recognized athletes with a disability in the world.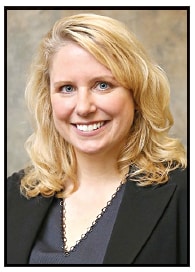 Julieanne E. Steinbacher, Esq., CELA/LLM in Estate and Elder Law:
Julieanne Steinbacher is the founding shareholder of Steinbacher, Goodall & Yurchak, an elder care and special needs planning law firm, with offices in Williamsport, State College, Wyalusing and Wysox, PA.
As a former social worker, she has seen the devastating effects the lack of planning for long-term care can have on a family. As an attorney, her goal is to educate the community and empower them to make planning decisions. Each of her law offices has social workers on staff to help families coordinate care and benefits.
She can represent people appealing SSI or SSDI rejections in 50 states. She has over 20 years of experience drafting special needs planning documents for families and administering estates.