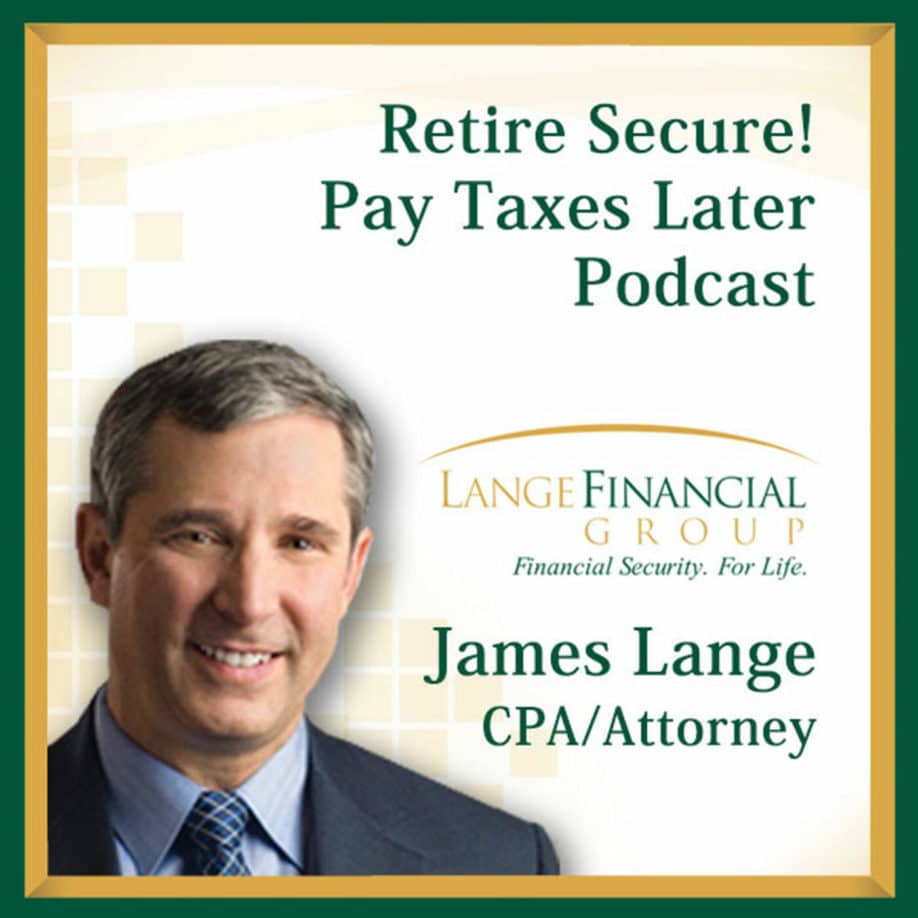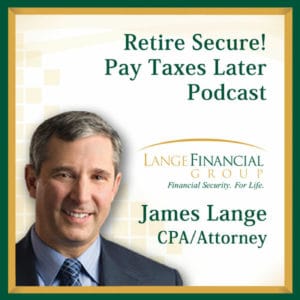 Click here to listen to this snippet.
Ed Slott: Remember, I always say an IRA is like an eggshell. You break it, it's over. This has got to be handled with knowledgeable hands, and you have to be careful. You know, I hate to keep harping on it, but really, this is not do-it-yourself stuff. If anything, the do-it-yourself part would be for you to get educated so you raise the bar and expect more from your advisor. Remember, the more educated you are, the more you can demand from your advisor, and the more you'll be able to know to evaluate.
Jim Lange: And I'll tell you the thing I thought you were going to mention is the difference between a rollover and a trustee-to-trustee transfer.
Ed Slott: Oh yeah, that's another. I mean, you could go on and on with these problems, but yeah. That's another issue. People take the money out and they don't know about the withholding tax, and all of a sudden, they lost 20 percent of their money, and now they have a tax and possibly a penalty, or they don't get the money in in 60 days. You know, there are so many issues, and I call some of these errors, fatal errors, which means you lose your retirement savings. Here's one that happens a lot because people don't pay attention. When I say people, consumers who don't know any better because they're not experts, and advisors who claim to be experts and aren't. The once-per-year IRA rollover rule, people do a second rollover, could be … I had a case many years ago, and it was $1 million. A guy did 20 rollovers. He kept moving the money for lower CD rates and nobody told him you could only do that once, and he had to pay tax on $1 million. It was the end of his IRA.
Join Jim Lange LIVE on June 22nd and 23rd for his FREE two-day virtual events! 
Click here to reserve your seat!