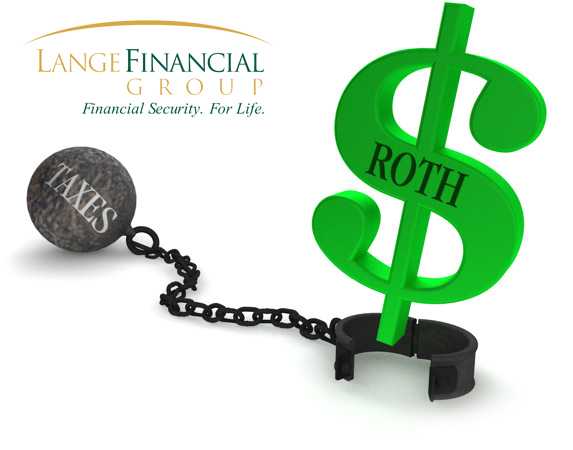 My wife recently told me that she didn't think that there was anything that could keep me from blogging about my upcoming book, Retire Secure!  While she was joking, she was also right, I thought. But then, an article that was published in US News and World Report yesterday (April 20, 2015) was inaccurate on so many points that I could not let it go without commenting on it. I submitted a comment to the article and asked that the article be retracted. I can only hope that the magazine will publish a retraction, and quickly, before an unsuspecting reader takes the writer's recommendations to heart.
The writer is a certified financial planner and registered investment advisor, as well as a published author, from Virginia. He begins by telling readers about Roth IRAs. He says that you can contribute $5,000 to a Roth IRA – that limit was increased $5,500 in 2013. If you have a Roth account in your 401(k), he claims you can add $6,000 to it if you are over 50 years old. (If you are over 50, you can add $24,000 to a Roth 401(k) in 2015 – this is made up of the $18,000 basic contribution limit plus a $6,000 "catch-up" contribution limit.) He claims that, if you contribute to a Roth, "the money you invest will be taxed". (Everyone knows that, if you follow the rules, Roth accounts aren't taxable, right? I sincerely hope that what he was trying to say was that there is no tax deduction for Roth contributions!) Then he tells readers that, after age 59 ½, "when you begin to take distributions" from the Roth, they will be tax-free". That statement is not inaccurate, but it does omit the very important fact that your contributions can be withdrawn from a tax free Roth IRA before age 59 1/2.  (Earnings on your contributions are treated differently.) It is the traditional IRA that, in most cases, you cannot withdraw from without penalty until age 59 1/2.
The worst advice, though, came when he tried to present the pros and cons of Roth conversions.
He recommends that you take one of your existing IRAs or qualified plans and convert the entire thing to a Roth, but then warns you that you will need to pay tax on that entire conversion at once.What is omitted here is that, if you convert your entire account at once, your tax bill may be so large that you move up in to a higher tax bracket. It would be imprudent to make such a recommendation to a client! What generally makes more sense is to make several smaller conversions, in amounts that ensure that you stay in the same tax bracket. He recommends not making tax free Roth IRA conversions later in life, on the basis that you will not live long enough to enjoy the tax-free benefits. Tongue in cheek, I might argue that that's a risk at any age, but even if you don't live long enough to enjoy them, the tax-free benefits to your heirs, who are likely much younger than you, are indisputable. The strangest statement against Roth conversions, I thought, was that "you will potentially have to write a big check to the IRS". It is true that you will have to pay tax on any amount converted from a traditional to a Roth IRA. But even if you don't need your retirement money to live on, you will have to start taking withdrawals from your traditional IRAs every year once you turn age 70 ½. Those mandatory withdrawals will be taxable, and at that point you will be writing a big check to the IRS. The question is, does it make more sense to make Roth conversions while your retirement account balance is likely to be smaller, pay tax on a smaller amount of money, and generate tax-free income on all of the future earnings on the converted amount? Or, does it make more sense to wait twenty or thirty years, let the taxable traditional IRA grow as large as possible, and then pay the tax on the larger mandatory withdrawals?
In this age of electronic communications it's easier to offer opposing points of view, and I have to admit that I wasn't surprised when I saw the sheer volume of dissenting opinions that the article produced within hours of its publication. I also wondered if there were other individuals who read it and took the advice to heart. That made me think of another question – what would my readers have thought about that article, especially after receiving such dramatically different advice from me? Who are you supposed to trust?
My advice to you is this – trust yourself first. If a financial professional says something that does not make sense to you, ask for clarification. If the answer you are given still doesn't make sense to you, trust your instincts. Get a second, third, fourth or fifth opinion before you act. Or, look up the answer yourself. There are number of resources that my staff and I use all the time, that are also available to you.   These include the Internal Revenue Service's website (www.irs.gov), the Social Secure Administration's website (www.ssa.gov), and the website established by Medicare (www.medicare.gov). Educating yourself about your options is the best defense against making a potential mistake that you have available to you.
I'll get off my soapbox now. Stop back soon for another update on my book.
Jim
Save
Save