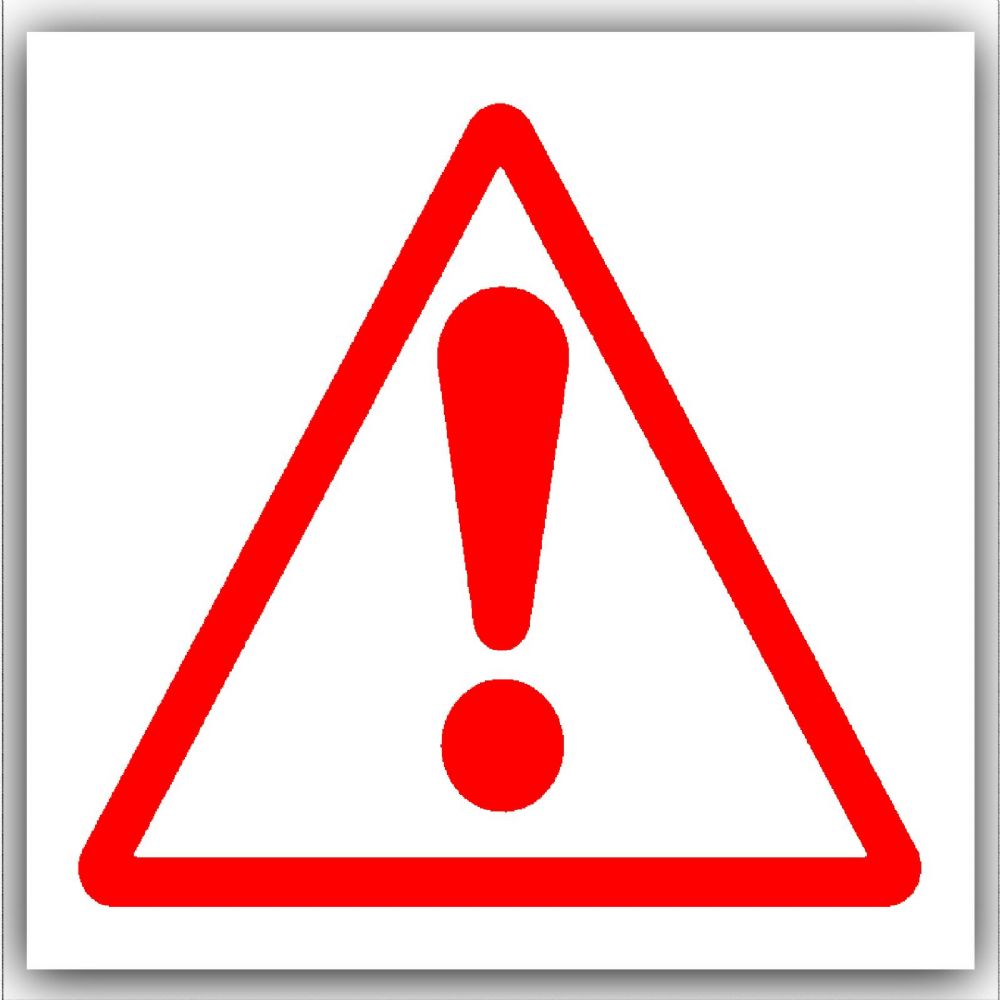 How Do the Tax Cuts and Jobs Act of 2017 Effect Roth IRA Conversions?
With the historic low tax rates under the Tax Cuts and Jobs Act of 2017, we have received many inquiries regarding Roth IRA conversions.  Two of the most common inquiries we receive are as follows:  1) when a client retires and wants to convert after-tax money in their employer retirement plan to a Roth IRA, and 2) when a client is not eligible to make Roth IRA contributions but wishes to get additional savings into Roth IRAs.
Transferring After-Tax Contributions from an Employer Plan to a Roth IRA
If you have after-tax contributions in your employer plan and you are retiring, ideally you want the company to issue one check directly payable to a Roth IRA consisting of the after-tax funds and the balance to a rollover IRA or other qualified plan.  That is the easiest way to convert the after-tax contributions to a Roth IRA.  Unfortunately, some companies will not do a direct transfer of the after-tax funds to a Roth IRA and will either write you a check for the after-tax funds or deposit all your retirement funds including the after-tax contributions into a rollover IRA.  If all the funds are deposited into a rollover IRA, then you cannot segregate the after-tax contributions without meeting special rules.  If you receive a separate check for your after-tax contributions, then you have 60 days to transfer that check to a Roth IRA.  If you do not take advantage of the 60-day period, then those dollars can never be recontributed to a Roth IRA.
How Do you Get Additional Funds into IRAs if Your Income is Above the Roth IRA Contribution Income Eligibility Limit?
If your income exceeds the Roth IRA contribution income eligibility limit, then you can make a nondeductible IRA contribution and then convert it to a Roth IRA.  However, if you have pre-existing IRAs, then those IRAs must be considered to determine the taxation of the conversion.  For example, suppose that you make a $5,500 nondeductible IRA contribution but have a rollover IRA of $94,500.  If you were to convert the $5,500, you would likely be surprised to learn that 94.5% of the $5,500 conversion ($94,500 (amount of taxable IRA) divided by $100,000 (total balance of all IRAs) would be taxable.  That is why it is important if you use this technique either not to have other retirement funds or to have all your other retirement funds in Roth IRAs or qualified plans.  Married couples can often use spousal IRAs when one spouse does not have a rollover IRA and is not currently working or is working somewhere that does not have a qualified plan to utilize this technique.
Please do not hesitate to contact me at (412) 521-2732 or send me an email at the link below if you are interested in creative ways to increase your Roth IRA holdings.