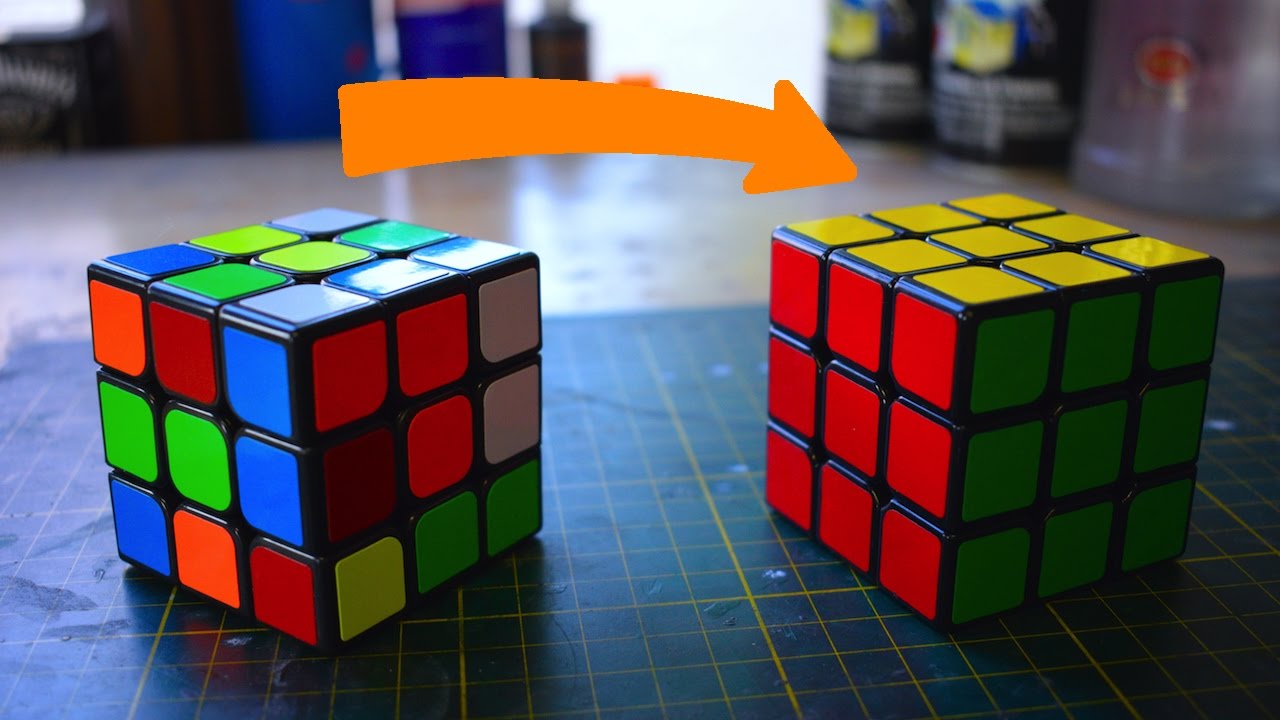 Is It Time to Terminate Your Life Insurance Trust?
As a result of the Tax Cuts and Jobs Act of 2017, the federal estate tax exemption is now $11,180,000 per person and $22,360,000 per married couple. How many of you purchased life insurance in a trust in the last 15-20 years when the federal estate tax exemption was $600,000 or even at $2,000,000? If you fall into that category, then you are like me. As the federal estate tax exemption has increased, I started asking myself; 'Why am I going through all of this work to maintain the insurance trust? Especially since the insurance proceeds would not cause any taxation in my estate, because of the high federal estate tax exemption.' In addition, I realized that I was inconveniencing my sister as Trustee by asking her to deposit my check for the premium into the insurance trust and then write a check from the trust to the insurance company to pay the policy as well as preparing the Crummey withdrawal notices.
How Does The Process of Paying My Insurance Premiums Change?
A few years ago, I became aware of an opportunity under the Pennsylvania Uniform Trust Act, either to modify or to terminate, an insurance trust without court approval. I decided to utilize this opportunity to terminate my life insurance trust and return the ownership of my life insurance to myself so that I had full autonomy over the life insurance and did not have to inconvenience my sister anymore. It was also crucial that I have full trust in my wife, Beth, of over 20 years and knew that she would make sure that our wishes were honored with the life insurance proceeds if she survives me. So, my insurance premium payments are much simpler each year without the involvement of the insurance trust.
Am I Able To Help You With Your Needs?
As I started to share this story with my clients, they became interested in this idea as well. Please do not hesitate to send me an email or give me a call at 412-521-2732 x211 if you are interested in terminating your insurance trust and making your life simpler.