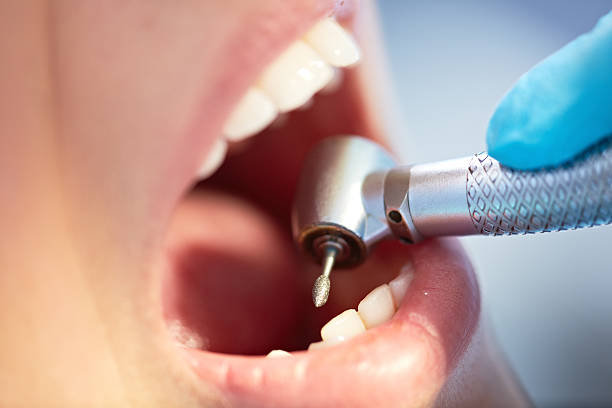 Other than getting a tooth pulled, most people would tell you that there are few things that are as unpleasant to them as talking about their future death and wills. Death is an emotional and difficult topic for many people because it forces them to assess their legacy and their life purpose. So what happens if you don't have a will?
How Are My Assets Distributed at My Death?
To help clients get over their discomfort of discussing their mortality, I explain to clients what will happen if they do not have a Will. Certain assets such as retirement accounts, life insurance policies and joint accounts pass to the successor owner irrespective of whether you have a Will. All other assets that do not have a joint owner or a beneficiary designation would be distributed in accordance with Pennsylvania intestacy law if you pass away without a Will. Examples of such assets are individually owned real estate and individual financial accounts without beneficiary designations.
Who Controls the Distribution of my Assets? Advice from an Estate Attorney
If you are married, it is quite possible that all of your assets are either jointly owned with your spouse or will pass to your spouse by beneficiary designation. If so, it will not be necessary to use a Will to transfer any assets at the first spouse's death because all of the assets will pass to the surviving spouse independent of any Will. However, if assets are individually owned without a beneficiary designation, then the distribution of those assets will not be permitted until an administrator is appointed for the estate. Although the initial choice for administrator would be the spouse, how will the children decide who should be administrator if your spouse predeceases you or does not have capacity to serve as administrator? Will a majority of the children agree on one of them to serve as administrator?
Who Receives My Assets if I Don't Have a Will?
Finally, how are individually owned assets without a beneficiary designation distributed if you do not have a Will? Contrary to what most people think, the individually owned assets will be split at the first spouse's death between the spouse and the children. The surviving spouse is already upset enough about losing their spouse. Finding out that they might not inherit all of the assets of their spouse (this result can be common with families that own real estate or closely held businesses) only adds insult to injury for these surviving spouses.
In future blog articles, we will focus on positive benefits of having a Will. Please do not hesitate to send me an email or give me a call at 412-521-2732 x211 if you would like to have a discussion to revisit your current Will or to develop an initial Will.